This afternoon we took a short drive away from the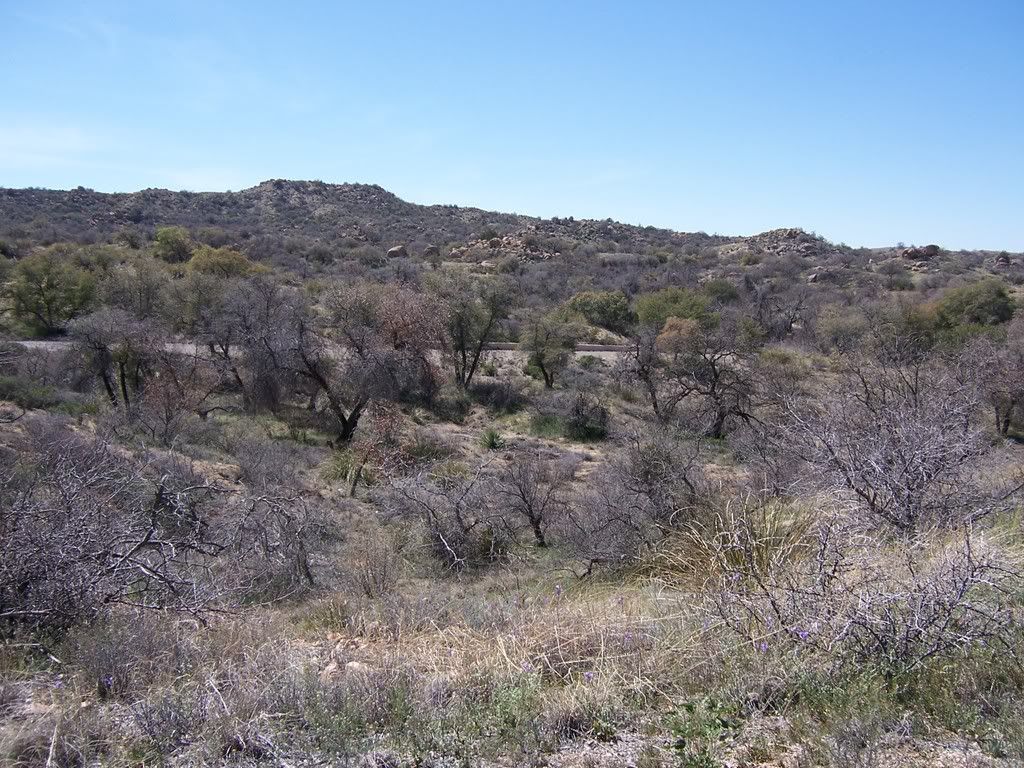 city of Tucson and visited
Oracle State Park
Center for Environmental Education.Information on the website describes:
A 4,000 acre environmental education park and approximately 15 miles of hiking trails; Historic Kannally Ranch House Tours; Oracle State Park is located approximately 45 minutes from Tucson, in the northern foothills of the Santa Catalina Mountains near the community of Oracle in southern Pinal County. Ranging from 3,500 to 4,500 feet in elevation, the nearly 4,000-acre park consists of oak grassland, riparian woodland, and mesquite scrub habitats which contain a diversity of wildlife and plant species. In 1902 Neil Kannally arrived in Oracle from Illinois. Moving to the area for relief from tuberculosis, he homesteaded the land that would later become the park. Later, other members of the Kannally family joined him. The ranch grew substantially over the next several years and eventually 1100 cattle grazed the land. In 1976, Lucille Kannally, the last surviving family member, donated the land to the Defenders of Wildlife who later transferred the property to the State Parks Board.
The adobe Kannally Ranch House,
constructed between approximately 1929 and 1932 after "Italian Renaissance and Mediterranean Revival Style architecture with Moorish influences" turned out to be amazingly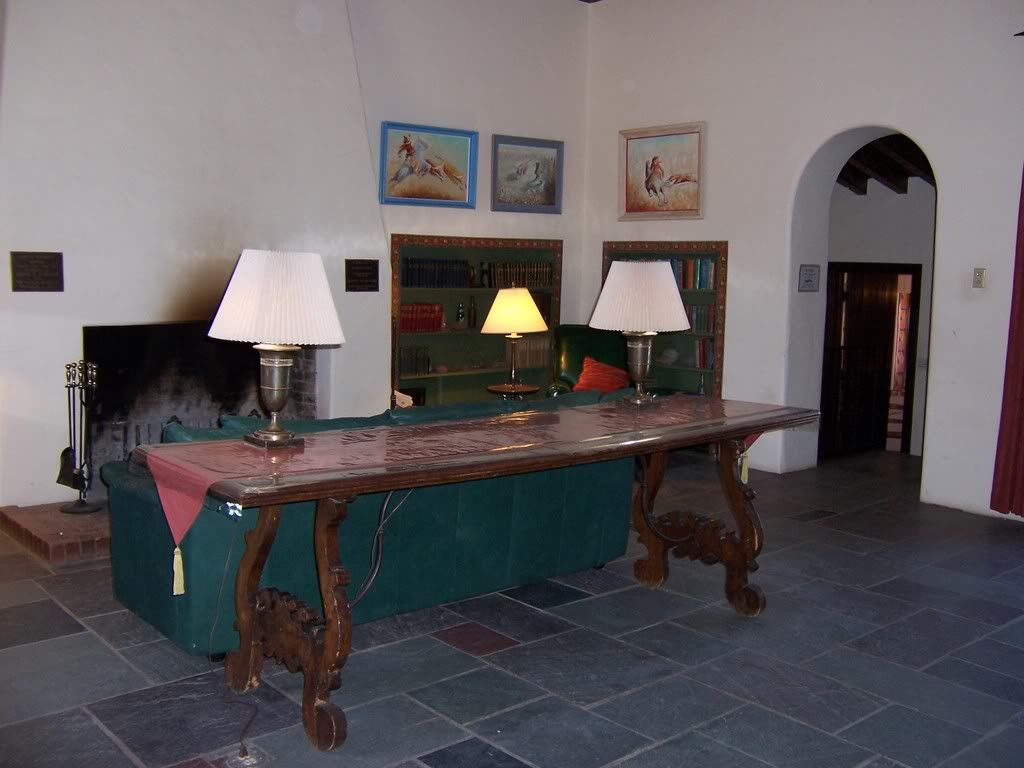 spacious inside,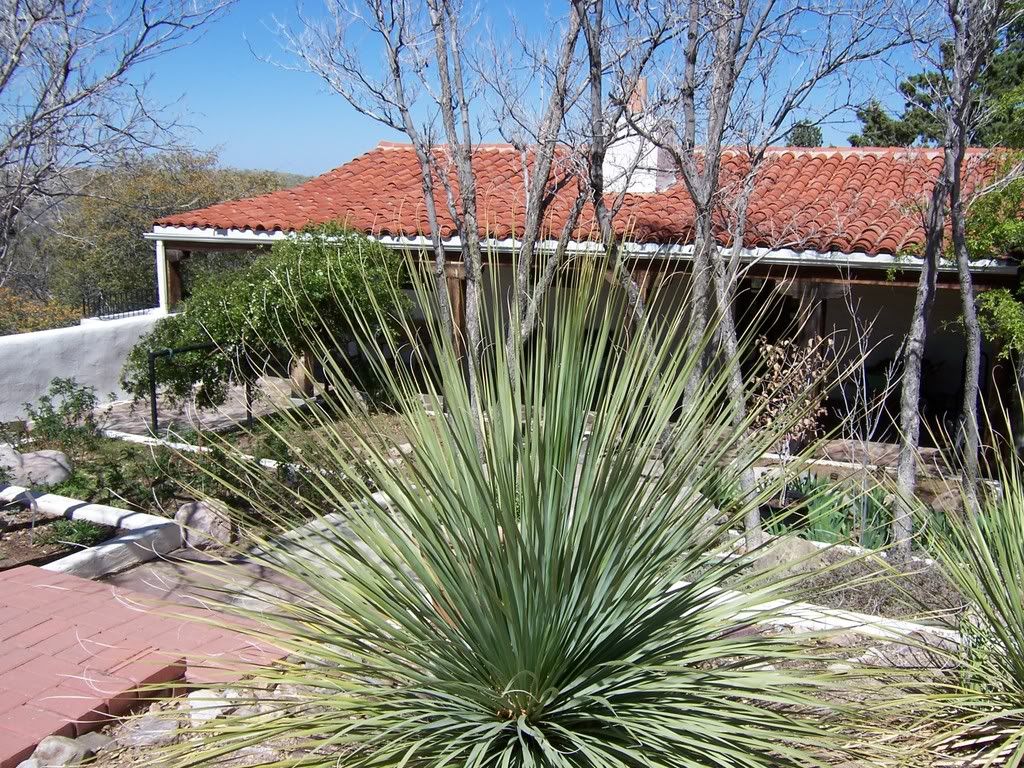 although it looked like a mini-cottage from where we parked the vehicle. I especially loved the clean, spare style of Lee Kannally's southwestern paintings displayed in the living room.